Links to other awesome websites!
My Ebay Auctions!

My New Cabochons Website!
My Facebook!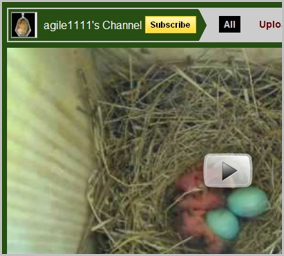 My youtube channel.

Philip has top quality rocks and gems. His collection and inventory of morrisonite is amazing! Check him out.

Super quality rough and slabs. I buy my vogesite from them!

Great quality lapidary products!

Mineral and Gem Data. Excellent information!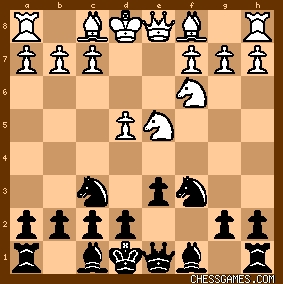 Chess FEN Reverser and Text Reverser!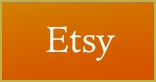 My Etsy Shop!
copyright: zbestvalue.com